Cutting the Cord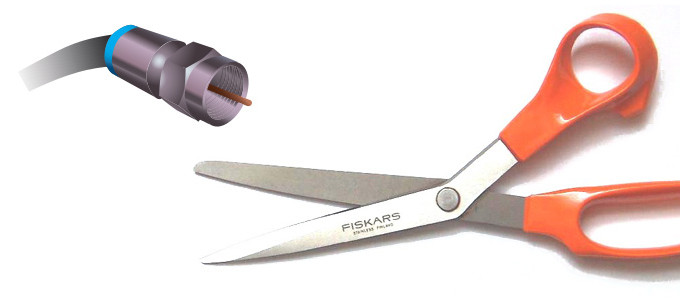 I've always downloaded my content, whether it was TV shows or movies. Heck, even e-books. While there are always ways to get this media in a legitimate fashion, accessibility and value always drove me to consume this content in the easiest way possible.
There's a big movement to "cutting the cord", meaning canceling your cable TV or satellite service and getting all your content through online streaming services like Netflix, Amazon Prime, and Hulu. This is definitely possible and easy to do with devices such as the Roku or Amazon Fire TV. But there still isn't a good amount of content availability for online streaming. CBS shows can only be streamed to a computer, HBO shows are only available for cable of satellite subscribers, and Netflix still doesn't have a complete library of options.
Thankfully there are several tools that can make downloading content a wonderful experience. I'll go through and tell you how to set up each piece. I'll go over a brief summary first.
VirtualBox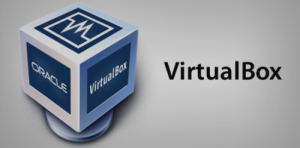 Everything runs on Ubuntu, and VirtualBox allows you to install Ubuntu in it's own little virtual machine. If you're unfamiliar with how virtualization works, basically VirtualBox is a software that lets you create virtual PC's that simulates hardware where you can install operating systems. The benefit of this is you don't have to have a separate physical machine to run all the software you need to run. You can also create snapshots of the virtual machine so if you're about to do something and you aren't sure whether or not you'll break something, you can create a snapshot, and if you mess up, you can go back to an earlier state.
Ubuntu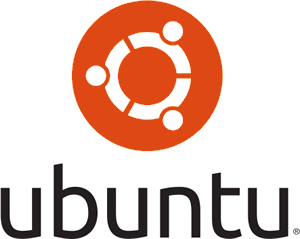 The main reason for using Ubuntu is because it's free and everything you'll need to run works great.
SABnzbd

This is a service that has a web front-end that will manage the NZB files you will download.
Transmission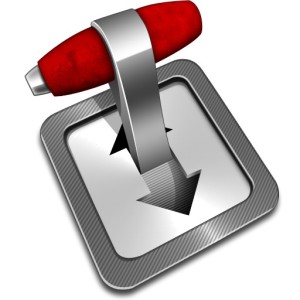 Like SABnzbd, this is a service that has a web front-end that manages the torrents that you will download.
SickBeard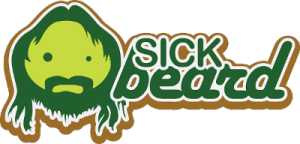 This is what is used to manage TV show subscriptions and download NZB files. There is a build that supports torrents, but as of this writing I haven't used it yet.
CouchPotato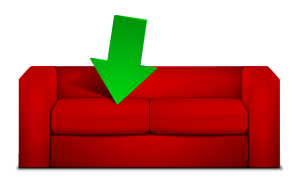 This manages movies and downloads the torrent files.
Plex

This is what brings everything together. This is what creates your TV and movie catalogs and provides the streaming service to your devices.
I'll try to provide as much detail as possible, so let's get started!